Fedrigoni 365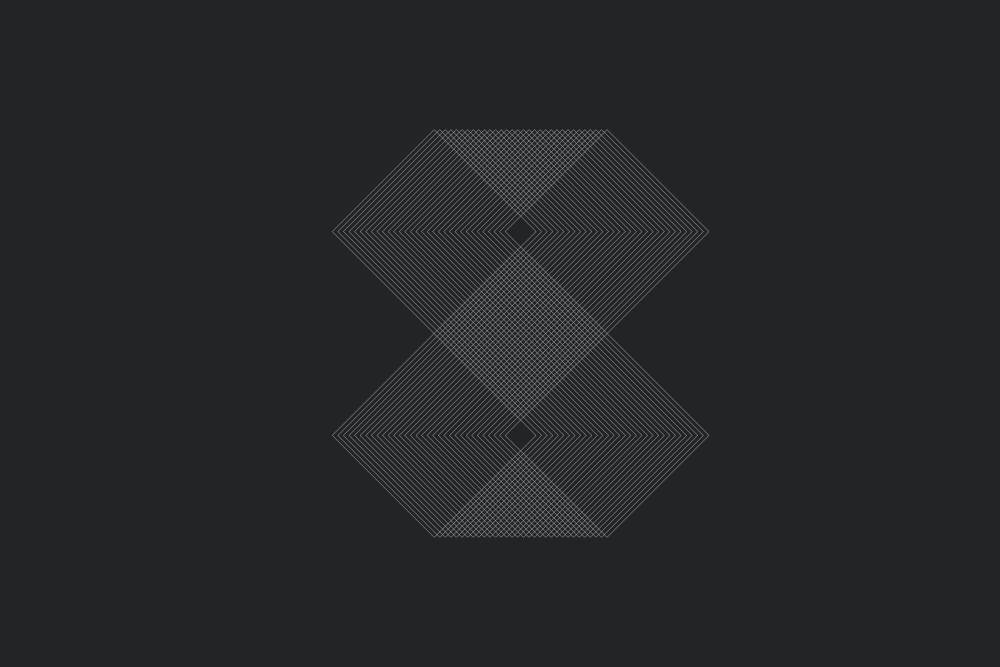 December 06 — 2017
A publication by paper specialists Fedrigoni to celebrate the coming year. We were invited to design January 8th, which was bound together with the other 364 into the finished calendar.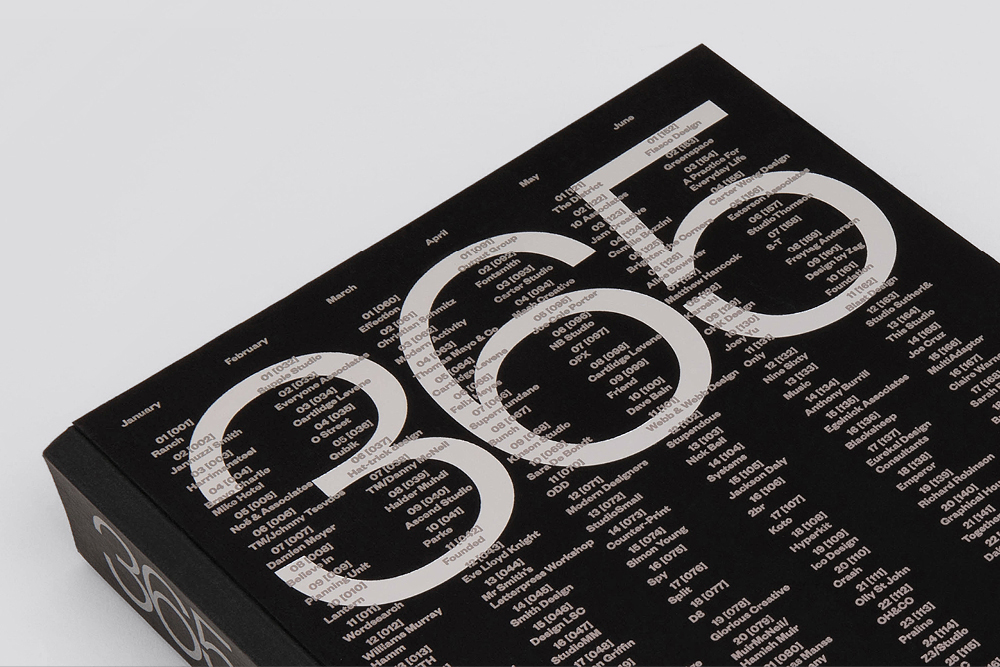 Fedrigoni invited 365 UK-based designers and studios to contribute an interpretation of a particular (and randomly allocated) date. The collected submissions were brought together in the Fedrigoni Annual Calendar 2018, which was printed in silver ink on black paper. Fedrigoni said "The Calendar has organically shaped into a beautiful visual story whose pace varies from page to page, and spread to spread."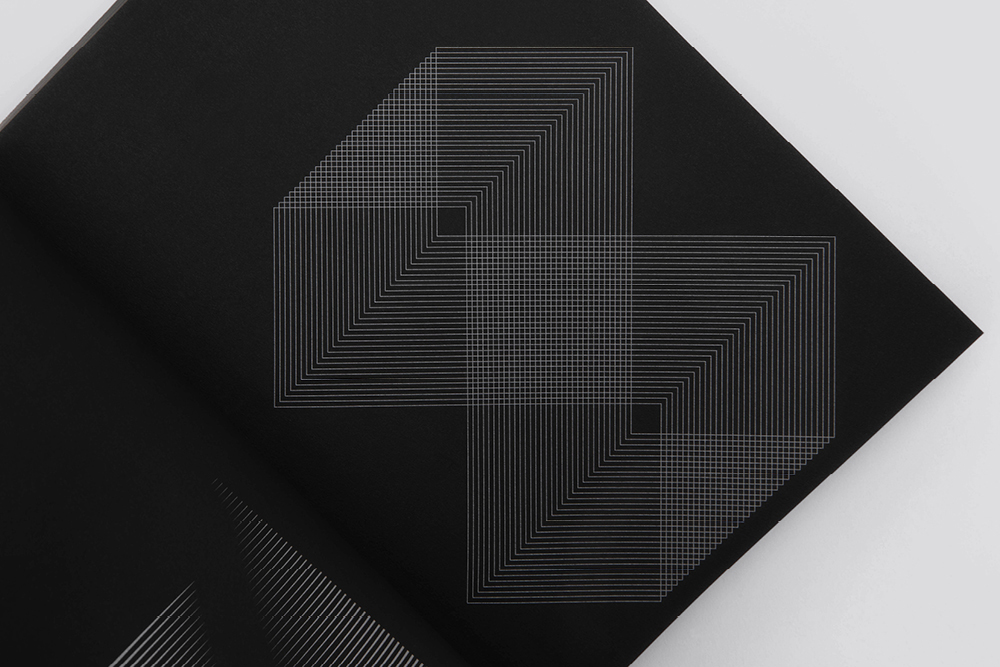 Our design for January 8th features the number eight constructed out of ones. 32 lines mark the dividing lines between each day of the month.