An intern abroad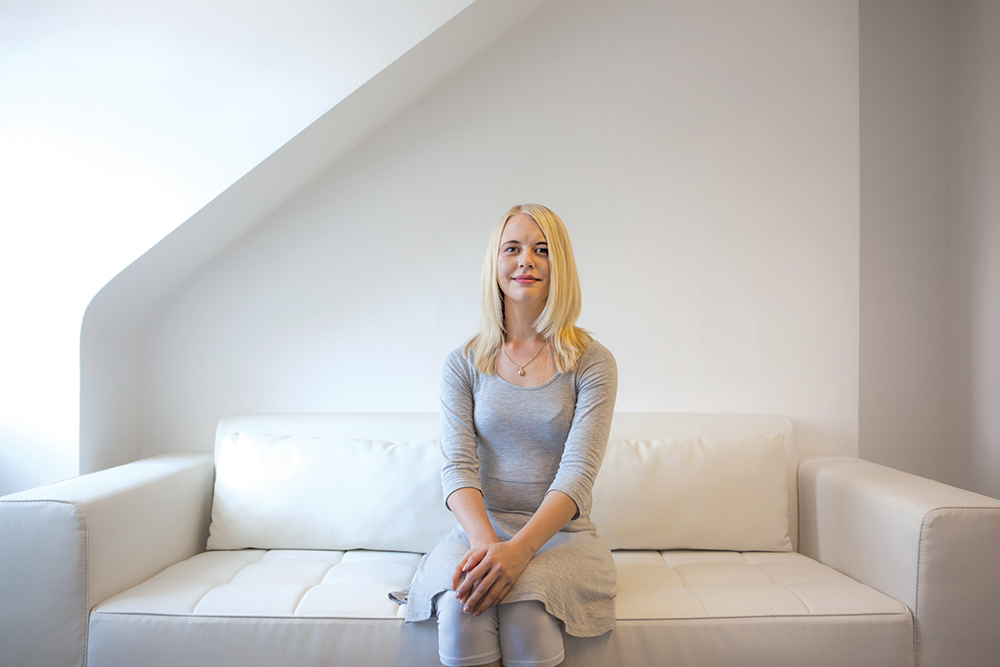 Posted by
Sandra Kristensson
June 20 — 2015
Applying for my placement here at Believe in, in a different country to my native Sweden, was a big step I'm very glad I took.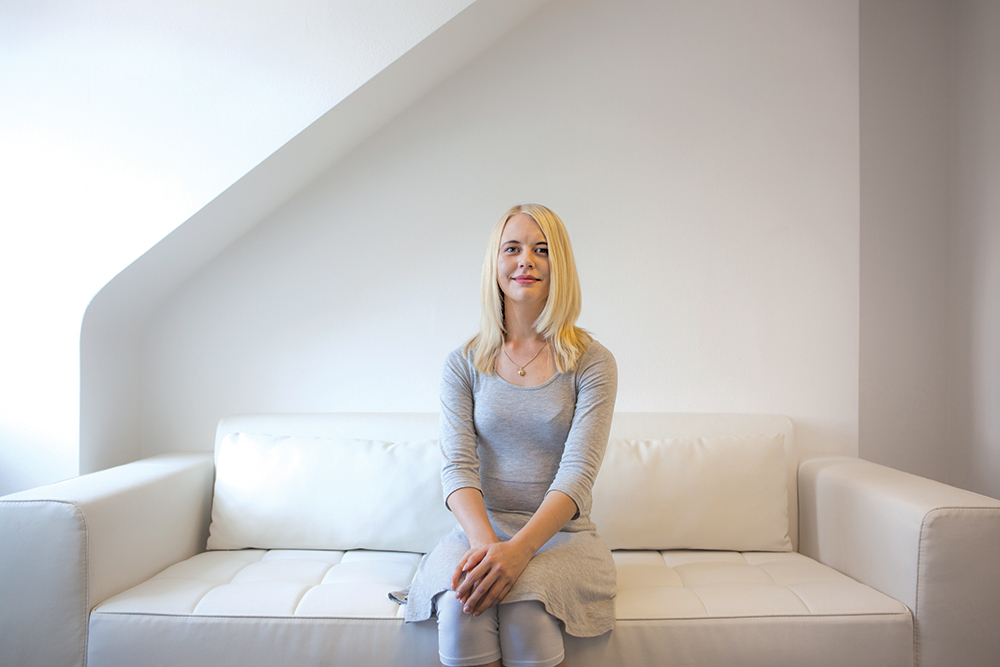 During my two months here, I've been involved in several projects, big and small, and really feel that I've been given the chance to contribute. As a student, you're not used to seeing your work released into the world. So to have the chance to work on real projects means a lot. Seeing projects develop is a great experience, which truly gives a sense of fulfillment. I've learned so much from working together with the talented people here – how the work process evolves to reach results, technical skills and the importance of giving each other feedback.
My first internship was in Stockholm. During my time at the design agency there I quickly realised that the work pace is very different in real life compared to at school. But I did my best to keep up. This is my second placement, and I wanted to challenge myself again, so I went abroad. Why England? I have always loved the English language and culture, and another student from my course had done an internship at Believe in before me, so I took the chance and applied. Following a Skype interview, they offered me the opportunity to join them for two months for which I'm very grateful.
An internship is a learning process, a chance to glance into the real world. Work experience is invaluable. It gives you knowledge about how workplaces function, and contacts you wouldn't have had otherwise – no matter where you end up working in the future. Take the chance if you get the opportunity to go abroad. Being a visitor is one thing, but living in another country is a whole other story. You get to see the culture and everyday life up close, and be a part of it, instead of watching from the sidelines. It sets things in perspective, and you will look at your home country with new eyes.
Of course, choosing England instead of a country where I don't speak the language has been an advantage, and also something I considered before deciding where to go. But even though I hear and read English everyday, speaking it all the time is something I'm not used to. Since I came here I've discovered lots of new words I'd never heard before. Also idioms and slang, which I had no idea what they mean, but enjoy learning.
Even though there are cultural differences between a design agency in England and one in Sweden (measured in the amount of tea you can drink in one day), they have plenty of things in common as well. While comparing my experiences it's clear that each shared the same passion and ambition, though the work process and outcomes differ.
I believe that challenging yourself makes you grow both personally and professionally. I really have learned a lot and had a good time doing so. A team that works well together and where everyone gives and takes is invaluable. I'm glad to say that I've been a part of such a team here. When I go home it will be with a sense of being one step closer to my goals. And I'll keep this in mind; to do a good job you need to feel confident and be who you are.
"Be yourself, everyone else is already taken" – Oscar Wilde