All the money you make...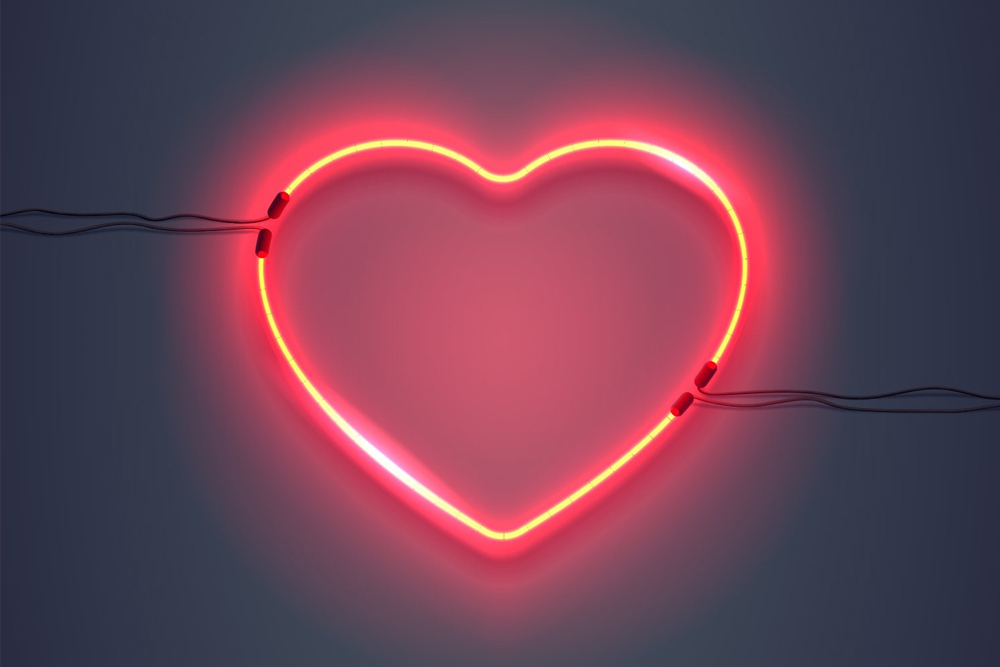 May 24 — 2013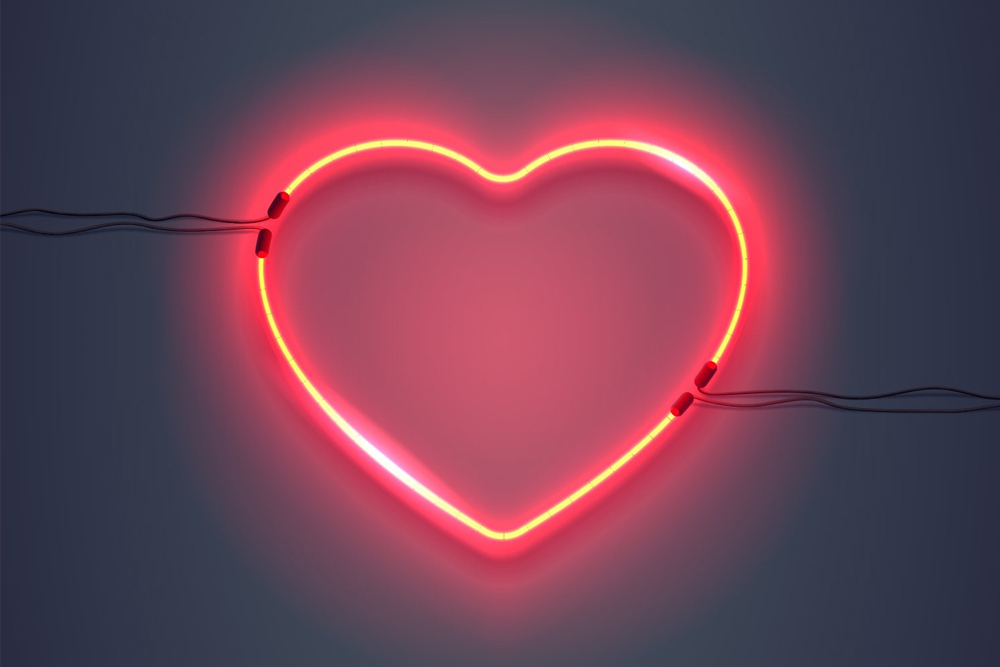 ...will never buy back your soul. A couple of years ago, a design blog asked me 10 questions, one of which was "Which piece of advice has helped you most?"
After careful consideration, my response, whilst not prescribed directly to me, was a notable line from a Bob Dylan song: 'All the money you make will never buy back your soul'. In short, you should never do work 'just for the money'. While getting rich quickly has a certain appeal, in reality any passionate and obsessive creative could never sustain such a notion. Their integrity and desire to consume themselves in pursuit of their craft will always get the better of them.
When I started in business, I freely admit, I didn't have much of a clue. In an attempt to prove to myself that I could actually do this I fell into the age-old trap of master and slave – with me being the slave (naturally). I took on everything and anything. We grew, slowly, but on reflection I knew I wasn't entirely happy with the path I was taking. We weren't delivering enough that was both meaningful and satisfying. There was little I could really feel proud of. Over time I have grown as a designer and business owner, and so has the agency. What can I glean from this? Lesson one. Become your first client and practice what you preach by building your brand and standing behind it.
Fast forward 18 years, and today we're working with clients who we believe in and who believe in us. We live up to our name. If something happens that threatens to change that, we try to fix it. If we can't, we take a deep breath 
and move on. As with any relationship, if there's a lack of mutual respect and appreciation, you're going to need to rectify things one way or another — and fast.
Part of our philosophy is that if we're going to design for the world, we need to be as connected as we can to the stuff of life.
We make space in our working week to step away from the Macs and engage in non-client stuff. We watch inspiring videos, listen to podcasts, enter awards and visit galleries, talks and conferences. We devise self-initiated projects that may pay off in the future, and if not that's okay, as long as we're learning something new.
The primary objectives of a brand are to produce positive perception and experiences and to delight stakeholders at every touch point. Have passion and pride in what you do. Rejoice in the knowledge that positivity breeds positivity. Delight in your brand and it will delight you in return, as well as delighting the people who matter most to you.
This article by Blair Thomson is adapted from the one that originally featured in a book that we designed called You Are The Map Maker, edited by Bernadette Jiwa. You can read the original article and many others at youarethemapmaker.com.